Welcome! We suggest clicking on ABOUT RMTA if you are new and inquiring about Observed Trials.
The 2021 Season Has Concluded
Thank you to all who scored, worked the table, or served as a TM! Stay tuned this winter for a possible Xmas Trials, otherwise see you next season. The 2022 Schedule will probably be posted right around the new year!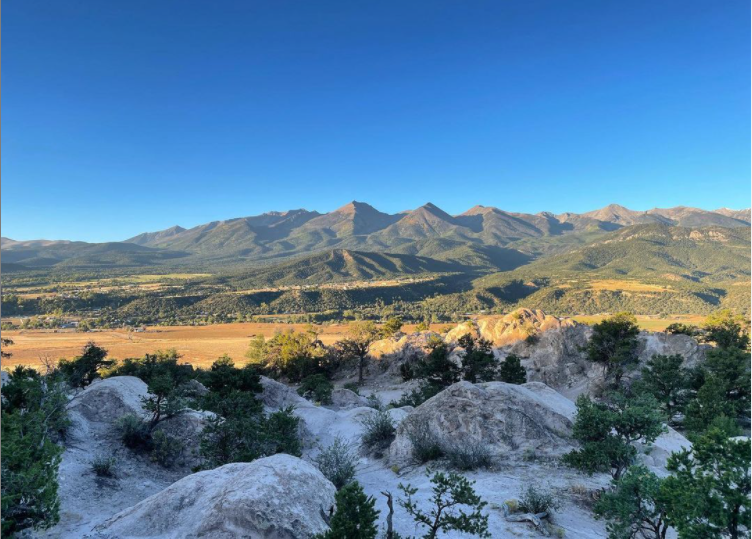 ---
As a reminder, all trials riders are permitted to ride year round at Turkey Rock Trials Area. Get out there with friends and practice! Trials bikes with trials tires ONLY!
---
Directions:
Travel to Howard, CO (on US50 between Salida and Cañon City)
Turn R (Northeast) on CR 47 – go 0.3mi
Turn L (Northwest) on CR 45 (just past RR
underpass and RV park) – go 1.3m
Turn R (East) – on Sand Rd – follow ribbon
and signs to pit area ahead
Remember to get your OHV stickers for 2021. You must have an OHV permit & spark arrestor for any RMTA event. All Riders must be a Member of the AMA before they can participate in any event or become a RMTA member.
Colorado OHV Information – There are links for both residents and non-residents to purchase online. As a general rule, we will not have them available for purchase at events.