The RMTA has been the premier Observed Trials Club in Colorado since 1969.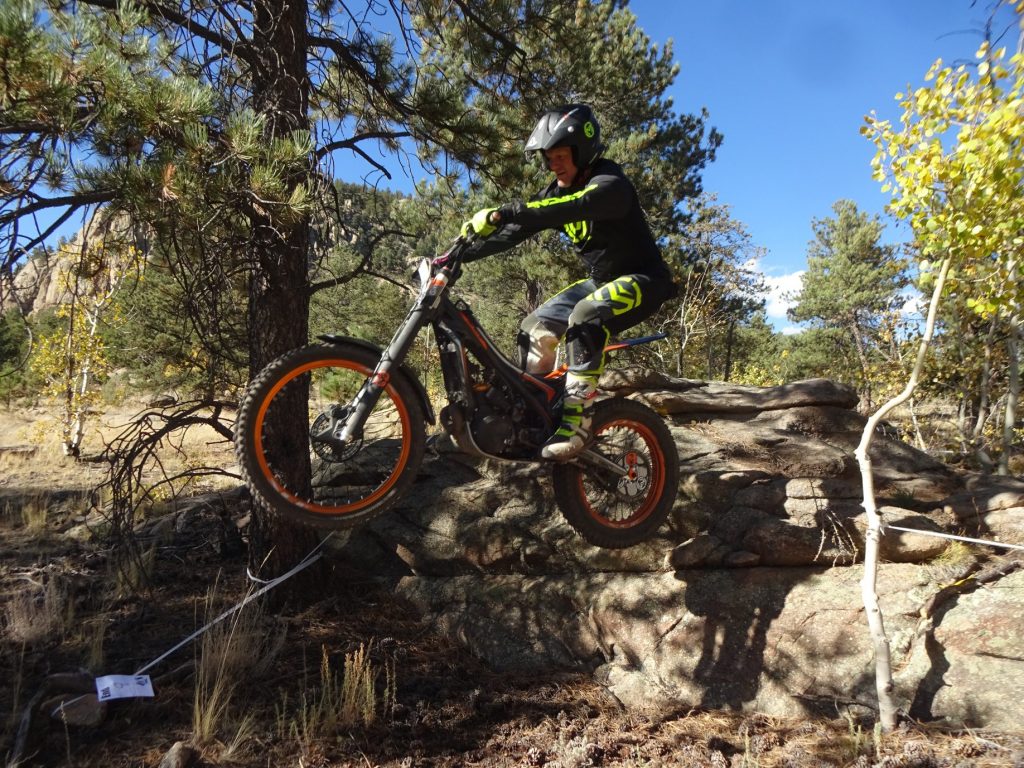 Although we happily welcome spectators, it's exponentially more fun to participate with us! No matter what your skill level or experience, RMTA events offer fun, level-appropriate riding for beginners/juniors all the way to Pros. We at the RMTA are rather firm believers in that old saying the more the merrier!
Anyone who has played traditional sports or perhaps tried their hand at a bit of theatre, would readily admit that practice or rehearsal can be fun, but they can't really hold a candle to games or show time, now can they? Riding trials bikes is really entertaining stuff, but riding observed trials competitions is a whole new level of enjoyment – and a first step we seriously doubt you'll ever regret taking!
To learn more about what our events entail, check out the Event Info tab.